Corporate Profile
Company History
After Year of 2013
Product History
Year 2013

Next generation type AHU named "Smart AHU" was completed.
"Clean Cube" was completed.
3CPipe was completed.
Compact Desiccant was completed.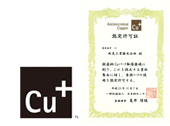 Acquired the Certification of Sterilization Copper "Cu +" Mark.
"Relief Air AHU" as the cooling system of "Super Computer" KEI " won "Year 2013 Energy Conservation Grand Prize for Excellent Energy Conservation Equipment".
Year 2014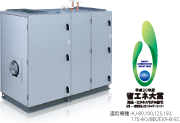 Smart AHU "AJEC" won Energy Conservation Grand Prize
for excellent energy conservation equipment.

The Desiccant Air Handling Unit won "The 52nd Society of Heating, Air-Conditioning and Sanitary Engineers of Japan Association Award" for "Planning and Implementation of Environment and Facilities for Iino Building ".
Year 2016

The Climatone chilled beam was developed.
Year 2018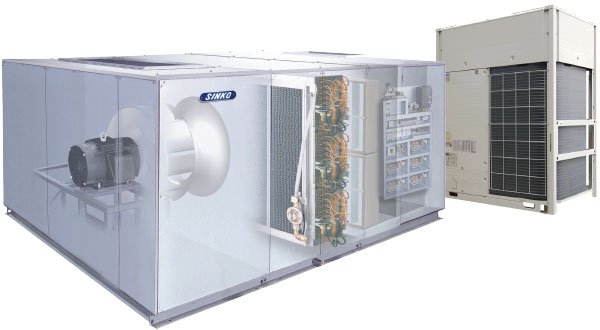 "Heat Pump AHU Ⅱ" was released.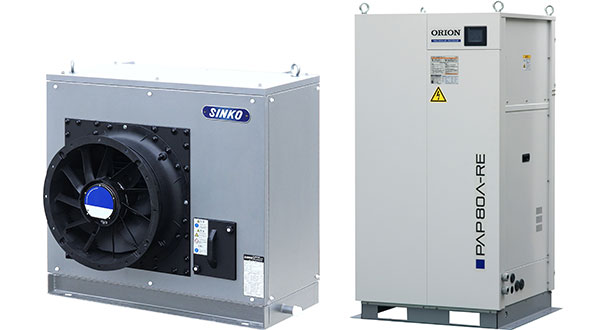 Development of high sensible Heat-Pump AHU for Data Center.
Year 2019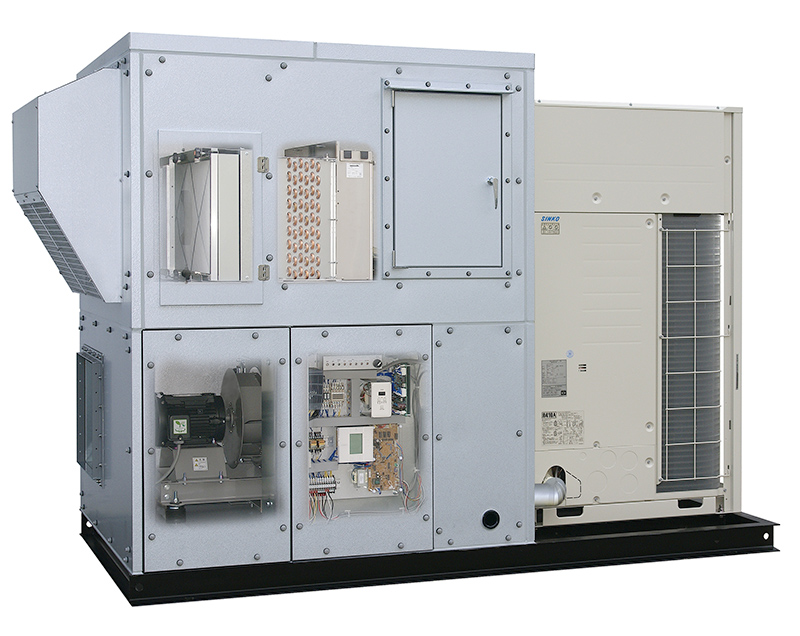 "Ocoogeo" was released.